TEAM BUILDING EXPERTS
FOR VIRTUAL, IN-PERSON, AND HYBRID EVENTS, WE'VE GOT YOU COVERED
20 YEARS OF TEAM BUILDING ACTIVITIES & EVENTS
Since 2001, The Go Game has turned the most skeptical employees into wildly enthusiastic team players. In 2020 we launched Weve, a virtual meeting platform, and have signed up thousands of companies to connect. See for yourself why Netflix, Amazon, LinkedIn, and more play with us each month for virtual, in-person, and hybrid experiences.
The #1 Virtual, In-Person, and Hybrid Game Experience for Companies
We've been perfecting our world famous in-person experiences for over 20 years. If you want to the best get-together ever, there's no better way to do it.
Best experiences - Our Classic Go Game is our most popular in-person experience, which thousands of companies rated as a 10 out of 10.
Pricing options

- Have a lower cost in mind? Select our Lite Go Game Game Adventure. It's a lower cost version of our Classic Go Game but with all the same fun built in.

Best ever - Our in-person experiences are routinely booked by our customers and for good reason. We've been in business over 20 years and have perfected in-person game playing experiences.
Need to bring your in-person and virtual teams together? Hybrid is a perfect fit for seamlessly bringing both groups together while experiencing the benefits of both virtual and in-person experiences.
More people can participate

- Whether you're faced with travel restrictions, remote workers, or health concerns, offering a hybrid event gives everyone a chance to join.

Streamlines logistics

- Event planners have had their work cut out for them juggling venue sizes, public health concerns, distancing considerations, quarantine guidelines, and more. Hybrid events make these issues substantially easier to manage and follow through with.

Host more of them

- Because hybrid events are significantly less costly than in-person ones (less airfare, hotels, meals, etc.), you can host smaller, more frequent events throughout the year to keep your teams connected, engaged, and inspired.
Want more options and a lower cost than what our in-person experiences provide? Our virtual experiences bring your team together no matter where they are while keeping everyone connected.
Why Us?
Playing The Go Game with your co-workers will be the best thing you ever do as a team. Bring us your over-competitive salesperson, your skeptical product manager and stressed-out director. The Go Game will braid you all into a friendship bracelet of professional effectiveness that will be the envy of your professional peers.
The Go Game sits at the intersection of technology, exploration and creativity. Powered by robust mobile technology and skilled game producers, you and your team will discover the magic of your real-world surroundings and the creative potential that resides within you all.
We understand. Team building can sometimes feel like a forced activity that makes people roll their eyes and wish they'd skipped out to play golf. After 10 years and over 10,000 games run, we've refined the art of engaging engineers, marketing teams, lawyers and everybody in between, turning them into Go Game enthusiasts.
While no two groups of people are exactly alike, our common affinity for collaboration, exploration and problem-solving demonstrates that one thing is certain: Humans shine when they play. We'll bring out the best in your team through game design expertise and technological execution.
By playing The Go Game, you'll uncover newfound skills that exist within your team, discover magic and serendipity in your every-day surroundings and be surprised by the creative potential of your teammates.
We are honored to spend time with your team. Committing to a team-building event represents a big investment for you—time away from your desks and workplaces. We salute this decision by crafting the perfect event for your team. Deciding to play The Go Game with your co-workers will make you the undisputed office champion.
How It Works
STEP 1
Peruse our event options! Whether you have a handful of people or thousands, we have an event for you. Our events can be indoors, outdoors, at your conference center, hotel, or on the streets in your favorite neighborhood.
STEP 2
Once you request a quote, an enthusiastic member of our team will get the ball rolling with a phone call or email, however you prefer to be contacted.
"It is SO easy to have fun no matter who you are! There is something for everyone"

"The team has already expressed interest in hosting a Watch Party for a few other teams and we've been getting a lot of great feedback."

"The Pictionary game was SO much fun! I don't think I've ever laughed that hard with my co-workers before."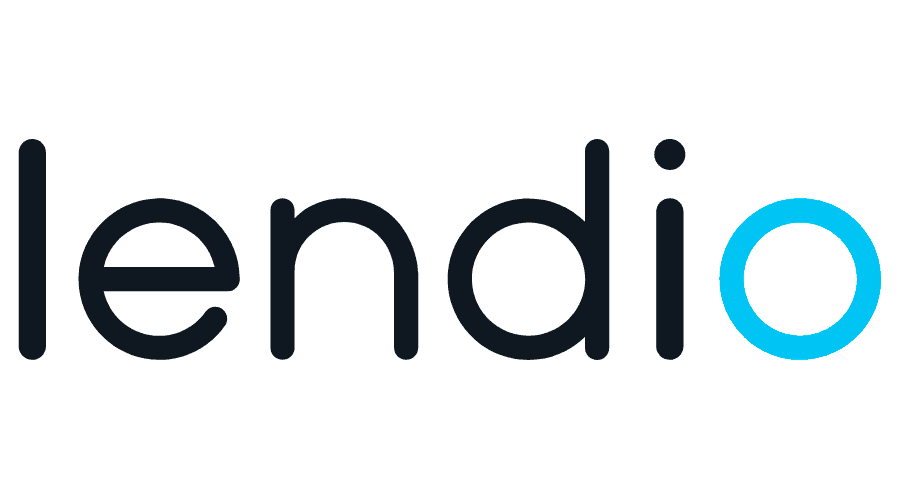 "Our team is definitely closer after using WEVE"

"SIMPLY AMAZING"