Wall of Love
Hear what our customers have to say about our games and experiences.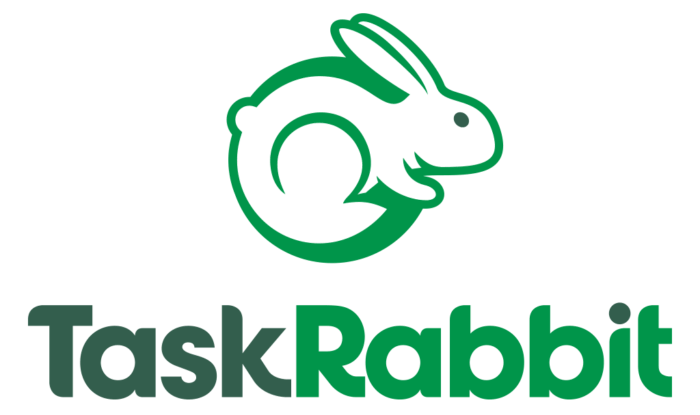 Everyone was blown away - this ain't your mama's average scavenger hunt - this is next level!
My team was dreading the 'team building activity' as they find them forced and stupid, but they absolutely loved The Go Game! Highest praise I can give, you really made my job easy. Thanks again!

I truly can't get over how great it was to work with the Go Game team. From the salesperson down to the day of. Everything was so streamline! I can't stop raving about this team!!!

Very fun event and wonderful presentation at the end! I've done similar activities in the past, but nothing even compared to this. Well done.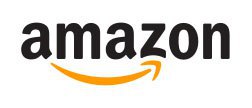 The Go Game is team building on steroids. Seeing how this game brings people/teams together so quickly - at the start the energy is low with the uncertainty around what will happen and who they are going on this adventure with and by the end, everyone is high fiving, laughing, and best of friends!

We cannot say enough great things about The Go Game! We were looking for something our combination of in person and virtual employees (spanning across a few states) could all join, and The Go Game was exactly what we were hoping to find! From the very beginning, we loved the energy and enthusiasm we saw. All of our questions were answered quickly and our host took time ensuring that we were all on the same page and understood all of the specifics. We had a ton of fun playing the game and had many staff members say after the fact that it was one of the best trivia games they had been a part of. We laughed nonstop and the awards at the end were the perfect touch. Thank you to Seth for braving our Michigan weather and coming out here to ensure our event ran smoothly! We had so much fun and the smiles on everyone's faces lasted long after the game ended!
Honestly, I didn't know how we could have an engaging fun experience in this online experience, but it genuinely was fun! I learned some fun facts and got to joke around with a lot of members of the team. On the technical side, that interface was an impressive orchestration of audio, video, drawing, polling, etc. for a large number of first-time users…and it actually worked. Pretty cool.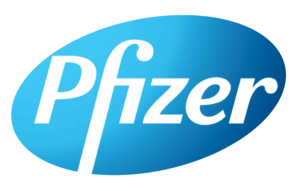 Very fun event and wonderful presentation at the end! I've done similar activities in the past, but nothing even compared to this. Well done.

The BEST in team building I've seen in a long while! You brought energy and life in to our CARFAX HQ today! Teams that have never met in person were able to laugh and meet each other in a fun setting as well as get to know our office space. It was a laugh a minute! And the slideshow at the end was the absolute BEST!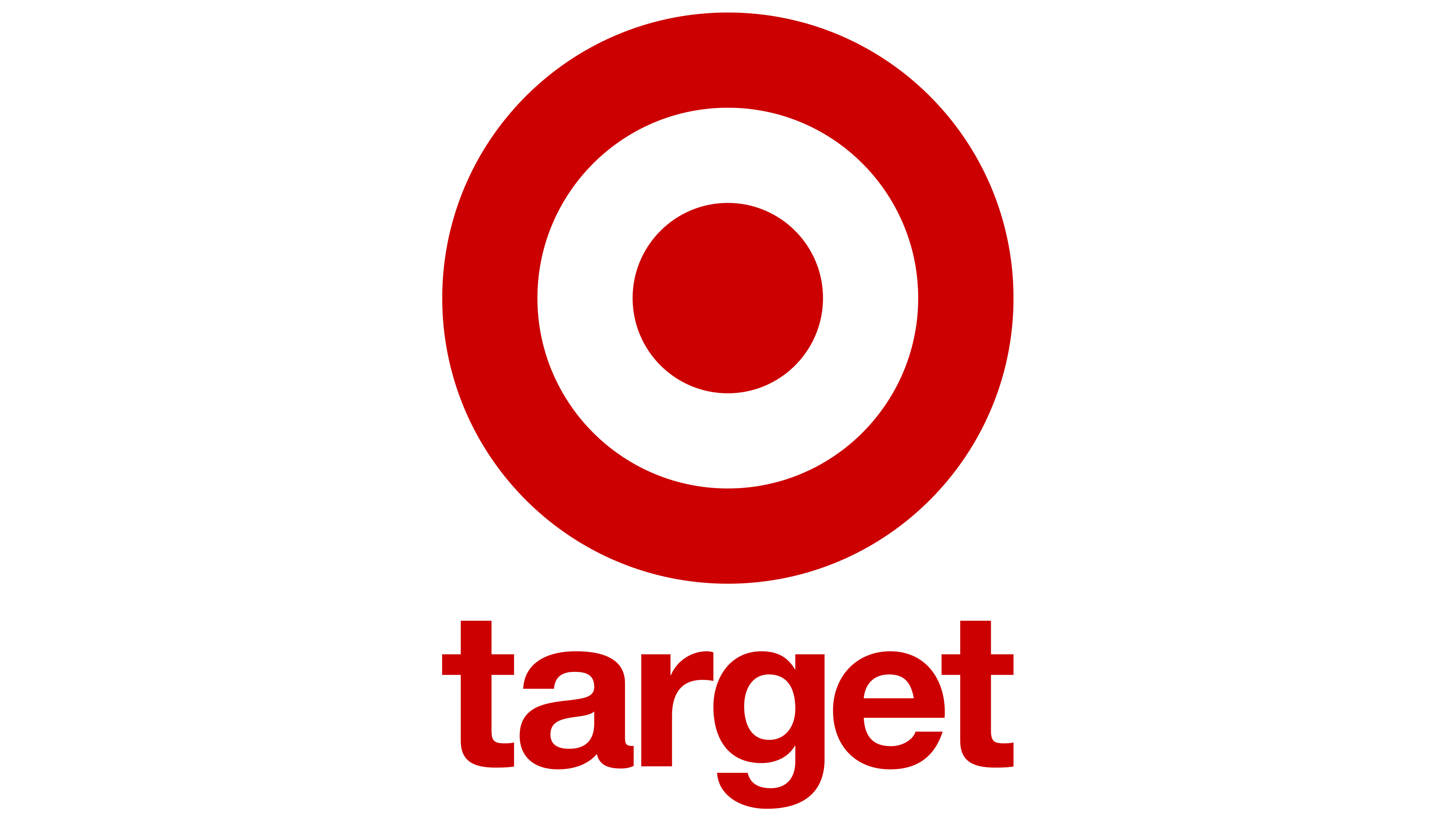 I work for Target Corporation - West coast HQ in Sunnyvale. Our team volunteered at the second harvest food bank and then embarked on the most epic scavenger hunt EVER! I wanted the team to do something interactive and have a true "team building event" and Go Games did not disappoint at all. The initial rep and sales rep down to our Go Game specialist Seth (who was awesome). the whole experience was smooth and seamless. I HIGHLY recommend Go Game. and if you can grab Seth as your onsite guy... do that! Good Job Go Game! The team was very impressed!
Ready to play?
Request a demo or quote for your next event now