Team Building Activities in San Diego
Fortified with Vitamin D
There's a reason they call it 'America's Finest City.' We're always happy to run team building events in places where the people are as bright and friendly as the weather. It's laid back SoCal flavor without the LA traffic - can't be beat!
GAME ZONE HIGHLIGHTS
San Diego offers a variety of neighborhoods that are ideal for corporate events and team building activities. The Gaslamp Quarter, with its vibrant atmosphere and numerous entertainment options, provides a lively setting for networking and team bonding. For a more upscale experience, La Jolla offers stunning coastal views, upscale dining options, and access to beautiful beaches for outdoor team building exercises. Additionally, we could head to Coronado or Pacific Beach for more of a relaxing and rejuvenating experience. Or we can create a custom zone near your convention center, hotel, office, or favorite San Diego neighborhood. Let's talk.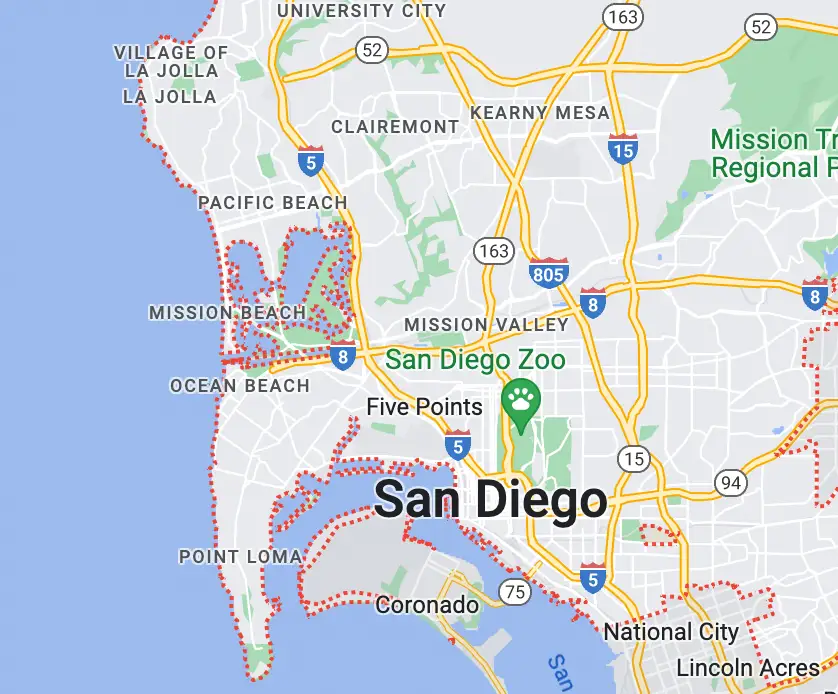 The Gaslamp District is San Diego's little time machine
Here's one island nobody wants to be voted off of!
Want to do an offsite that rejuvenates the team?
This neighborhood was made for team building activities
This rugged coastline town is one of our favorite spots for team building activities
"The Go Game was a pleasure to work with. We look forward to utilizing their San Diego team building in the future. Thanks!"
"I would highly recommend this as a team activity for others. I'd love to do it again sometime in another area. Thanks Go Game!"
VIEW SAN DIEGO CASE STUDIES
Ready to play?
Request a demo or quote for your next event now