Team Building Activities in Memphis
It's Now or Never (Psst, That's an Elvis joke)
From Graceland to Beale Street, there are plenty of perfect spots for team building fun in Memphis. Bring your coworkers out for a well-deserved break and some top-notch BBQ during your next team building event. Whether you're planning a company offsite or your team's happy hour, we have options that everyone is sure to love.
GAME ZONE HIGHLIGHTS
Memphis is a great city for team building activities and scavenger hunts. There are several places that offer fun and unique opportunities for groups to bond and work together.
One popular option is the birthplace of Blues, Beale Street, which offers endless places to explore and experience. But we can create a game zone that's close to your office or convention center, by the river, or wherever works best for your team. Let's talk.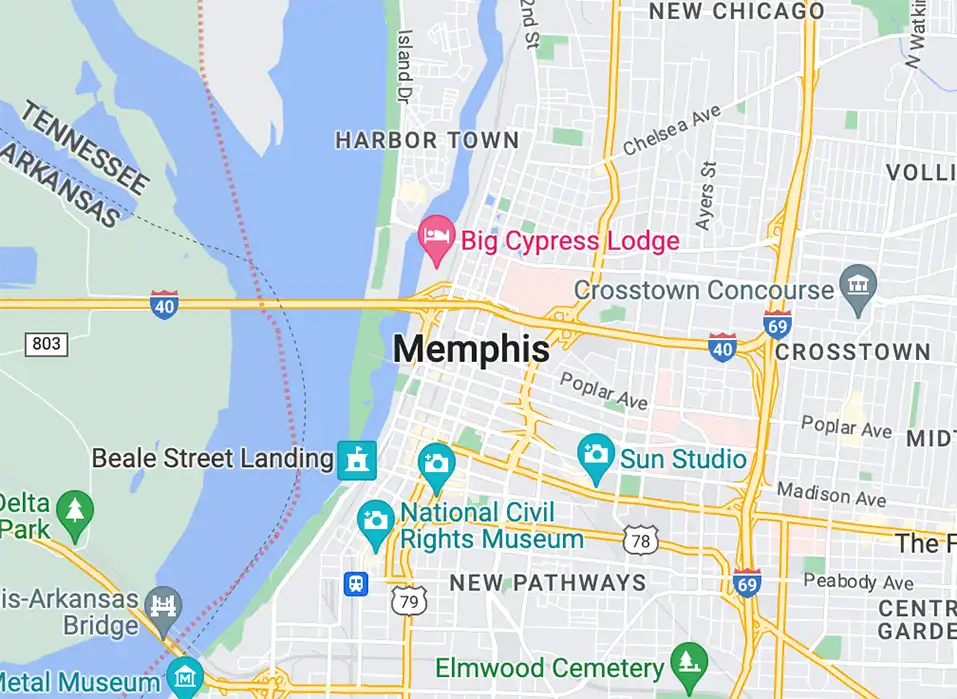 The Home of the Blues makes for one fantastic team building game zone
Beale Street
The Home of the Blues makes for one fantastic team building game zone. Make this iconic street your team's playground. Tune those air guitars for your team's own music video. Battle it out for the best Elvis impressions. Anything's possible on Beale Street!
SUGGESTED ENDING VENUES:
We can host your team building event just about anywhere. Pick your favorite spot and we'll take care of the rest.
"Because of The Go Game, I witnessed GENUINE smiles on the faces of all Finance Department employees who played."
VIEW MEMPHIS CASE STUDIES
Ready to play?
Request a demo or quote for your next event now