Team Building Activities in Chicago
The Windy City's Fun Experts
Get ready to experience Chicago with one of our hilarious team building scavenger hunts, game shows or other activities. The Windy City is filled with an abundance of top-notch game zones for you and your team. See the "City by the Lake" in a whole new way when you play one of our many team building games in Chicago.
GAME ZONE HIGHLIGHTS

Ah, Chicago, the Windy City! When it comes to corporate team building, this marvelous metropolis offers a variety of neighborhoods for your office crew to explore. Buckle up and prepare for an adventure along the Magnificent Mile, through Millennium Park, or out on Navy Pier. If you're wanting to break from the city (or stay closer to your office or campus), head up LSD to Evanston. And let's not forget about Wrigleyville, where your team can bond over the collective agony of being die-hard Cubs fans. After all, nothing builds camaraderie quite like shared suffering!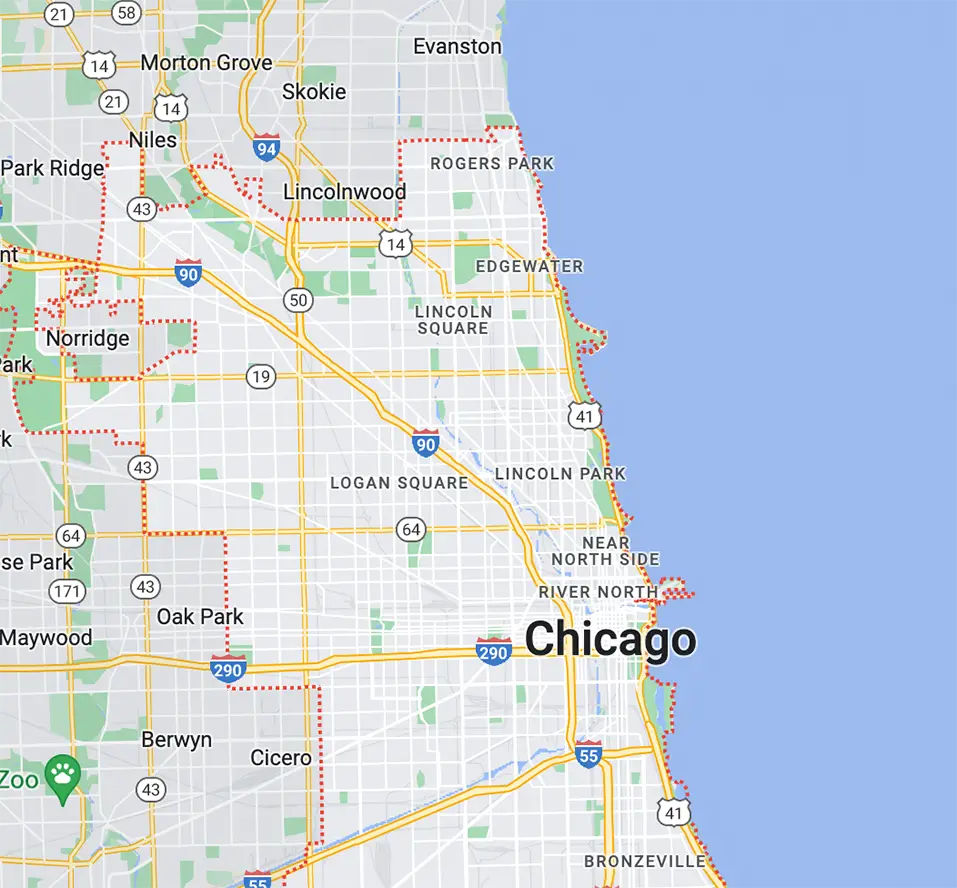 Grab your shopping bags and head out on Michigan Avenue to experience this epic team building game zone
Step outside your office and into this oasis located smack dab in the middle of the city
What better place to team build than an area dedicated to a sports team?
Nothing says fun like a pier filled with rides, games, and a historic Ferris wheel!
Just north of the hustle and bustle of the Windy City, Evanston has everything you need for a memorable Go Game
We can design a game zone just about anywhere. So if you're wanting something custom to your needs, or just a little closer to your office or convention center, we've got you covered. Let's talk.
Our Favorite Team Building Games In Chicago
We have boots on the ground in Chicago, which makes in-person, on-site hosted experiences much more affordable. While most of our experiences can be played in person, here are a few of our favorites. To see the full list, click here
"Absolutely a blast! So much laughing and interactive with other players really did bring our team together."
VIEW CHICAGO CASE STUDIES
Ready to play?
Request a demo or quote for your next event now