Secret Agent
Get your puzzle on
Game Overview
Secret Agent is a budget-friendly, immersive, live puzzle game that's playable anywhere! Inspired by the puzzle/escape room genre, it will require teams to think critically and collaborate in an effort to break the code and master their secret agent skills! (hey, all in a day's work, right?)
If your goal is to bond as a team, have fun, and flex your analytical skills, this is the game for you!
"Houston We Have A Problem"
We know you've not-so-secretly wanted to be a spy your whole life...Well, this is that moment!
Throughout the game, teams will complete puzzles and proceed through a series of training missions; each of them designed to sharpen their hacking, code-breaking and overall sneakiness skills.
In the end, a winning team will be revealed to be the James of our Bond. (And also have bragging rights and glory forever.)
Tools of The Trade
Your group of Secret Agents begins their training by demonstrating their ability to download the Go Game app and enter the secret code!
Choose one person from each team to download The Go Game App onto their iPhone or Android. In the app, you'll access helpful hints, verify puzzle answers, and even snap photos of your team in action.
Agent HQ is watching your every move and ready to provide guidance and hints a team is stumped!
"Thank you! Our team watched the videos and debriefed about the day, including the Go Game. In short, they all loved it. It was a great opportunity to get out, work together while letting a little silly come out. It was just the kind of activity we needed. Thank you so very much"
Remote Support
We get it – you're on the hook for pulling off an awesome event, and we're here to support you the whole way. From planning to execution, you will always be in contact with one of our amazing dedicated Game Producers -- like Brittany!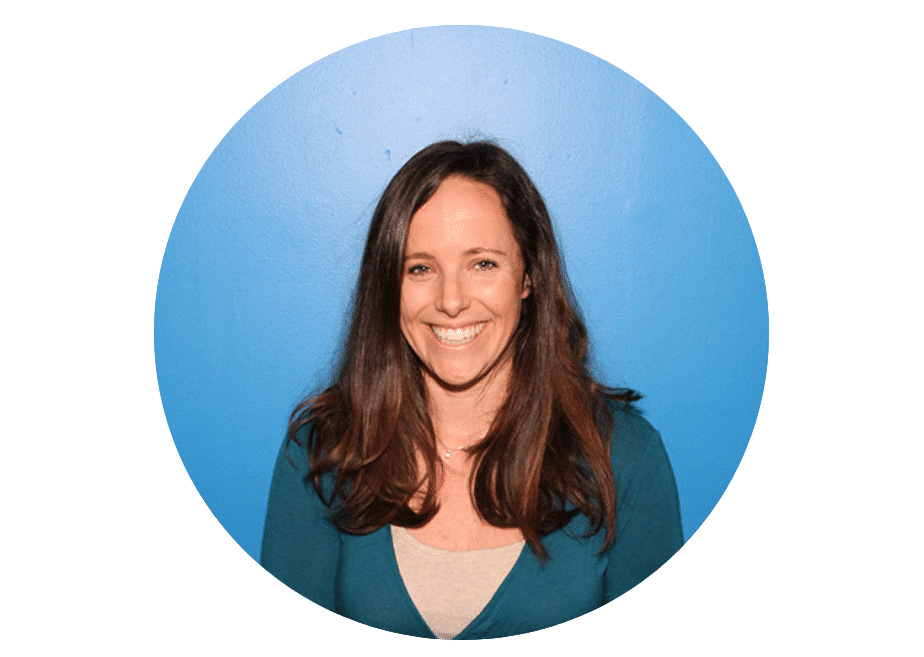 Not Seeing What You Need?
Check out some other options
The Mystery Puzzle Game
Decipher codes and clues to solve the mystery
Go Game Lite
Our Classic Game, but playable anywhere for a fraction of the cost.
There are currently no options available for the chosen combination, but we can make something work for you.
Request a Quote