EPIC

IN-PERSON & HYBRID TEAM BUILDING EVENTS

Looking to create an epic virtual, in-person, or hybrid event? Let our play experts guide you through experiences and virtual events that are intentional about productivity, engagement, and fun.
Great for small and large teams
Choose from over 100 activities
Pick between in-person, virtual or hybrid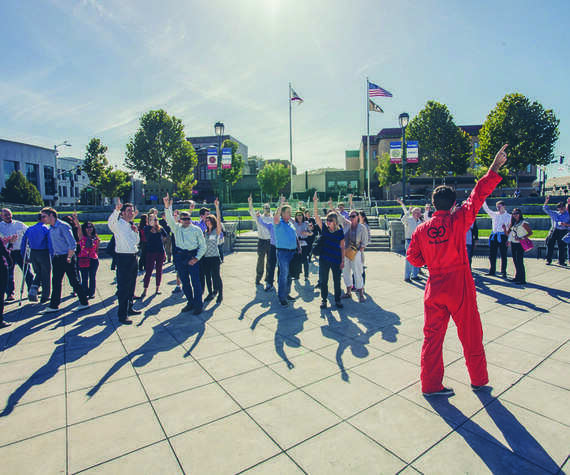 In-Person, Virtual, & Hybrid Events for Teams that Like to Play
Since 2001, The Go Game has turned the most skeptical employees into wildly enthusiastic team players. And now, we've launched our virtual game platform, Weve. Yes, we've got games, we've got fun, we've got your team.
---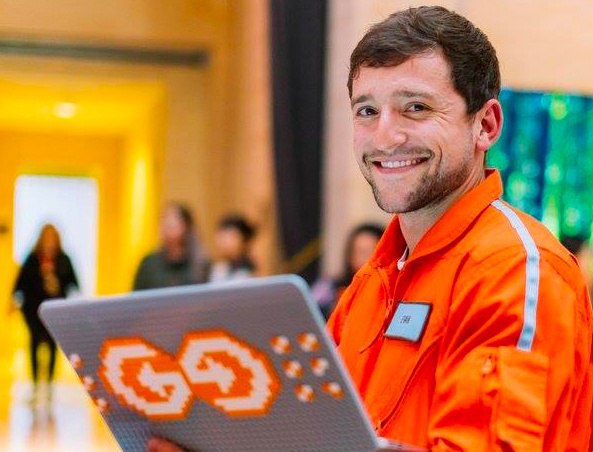 Team Building In-Person Events from the Play Professionals
Looking for a team event that everyone will remember? Let our play professionals engage and guide your team through in-person events that turn even the most skeptical employees into wildly enthusiastic team players.
Professional game producers

Games customized to your team and occasion

Game supplies included

We even take care of the prizes!
Get Info
Virtual Events Designed to Bring Teams Together
Play, meet, engage and organize virtual events and meetings in our easy-to-use platform.
Access our complete game library including trivia, fact matches, awards ceremonies, and more
Hosted or self-hosted events
Easily schedule single or recurring meetings
Easily switch between work & play mode
Host between 10 and 10,000 attendees
Fully customizable
Get Info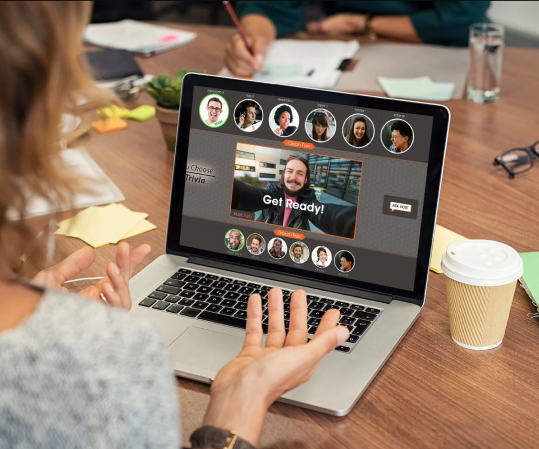 Bring Your Team Together No Matter Their Location with Hybrid Events
Spice up your company offsite, event, or special occasion no matter the location of your team. We bring the best of our in-person events and our virtual event platform to get everyone laughing and bonding.
Bring in-person and remote teams together in one single event

We'll take care of all the details and planning

Choose from over 100 game options your team will love




Get Info
OVER 100 GAMES GUARANTEED TO
IMPROVE COMPANY CULTURE
VIRTUAL TEAM EVENTS WITH A WHOLE HOST OF OPTIONS

Pro Hosted
Leave it to a professional. A hilarious and engaging host leads a live event that will engage your team in a collaborative and fun experience.

Auto Hosted
An auto pilot will lead you through the experience. Introductions & instructions are delivered through queued video clips.

Self-Hosted
You got this. We've made it easy for you or another team leader to serve as the host. Run a meeting or play an interactive activity—it's as easy as flipping a switch.
WAYS TO BOND
Happy Hour
Gather your team for virtual happy hours. Attendees can mingle before and after by using lobby video chats for small groups or meeting mode for larger conversations.

Holiday Parties
Whether you're celebrating Christmas, Hanukkah, Kwanzaa, or any other holiday party, we have experiences perfect for some holiday cheer.

Ice Breakers
Weve has numerous ice breaker options that foster team bonding and cohesiveness. Use fun experiences to warm up your team and help employees learn more about each other before getting down to business.

Corporate Events
Create big moments and intimate experiences within the same event. Weve integrates presentations, allowing you to broadcast a keynote address or watch party with thousands of employees and increase engagement, retention, and fun.

Meetings
Leverage our platform to run stable and productive meetings with your team. Toggle easily between work and play to get important tasks accomplished while keeping employees engaged, involved, and having fun.

Orientation / Training / Onboarding
Enhance the new employee experience at your company with Weve's customizable orientation, training, and onboarding experiences. Start off on the right foot with your new hires, teach them everything they need to know, and retain them better.

Sales Kick-Off Meetings
Customize a kickoff that people will remember for years to come. Combine PowerPoints with the power of play and make your SKO interactive with tournaments, raffles, and live-streamed panels. Use your company colors and branding to make it a personalized and customized experience.

Networking
Virtual networking doesn't have to be a challenge. Our thoughtfully built, innovative technology brings people together—from anywhere, at any time, for any occasion.

Employee Award Ceremonies
Recognize and reward your employees in a fun, engaging way. With Weve's employee award ceremonies, you can make your ceremonies more fun and keep employees engaged in a way other virtual platforms can't.

"It is SO easy to have fun no matter who you are! There is something for everyone"

"The Pictionary game was SO much fun! I don't think I've ever laughed that hard with my co-workers before."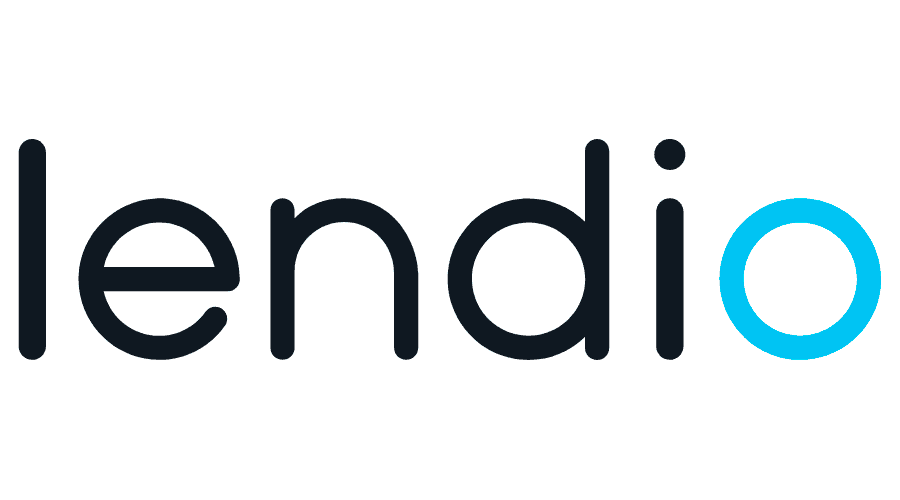 "Our team is definitely closer after using WEVE"

"SIMPLY AMAZING"