EPIC

VIRTUAL, IN-PERSON & HYBRID EVENTS

FOR EVERY BUDGET AND TEAM.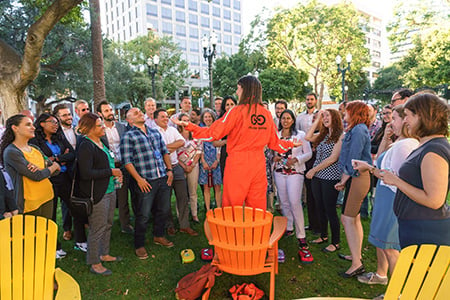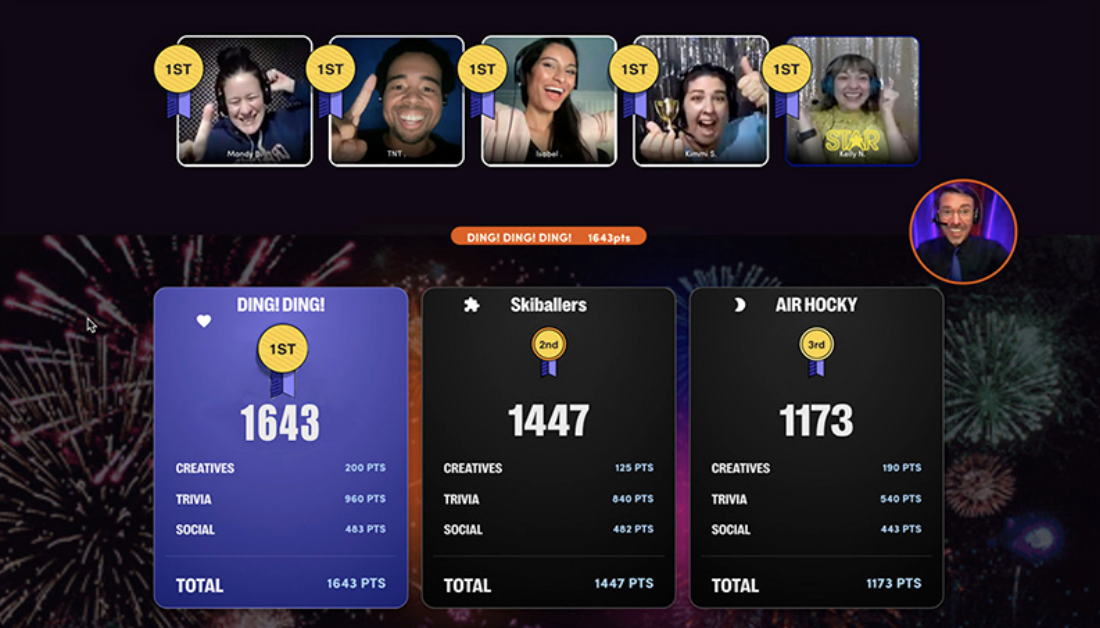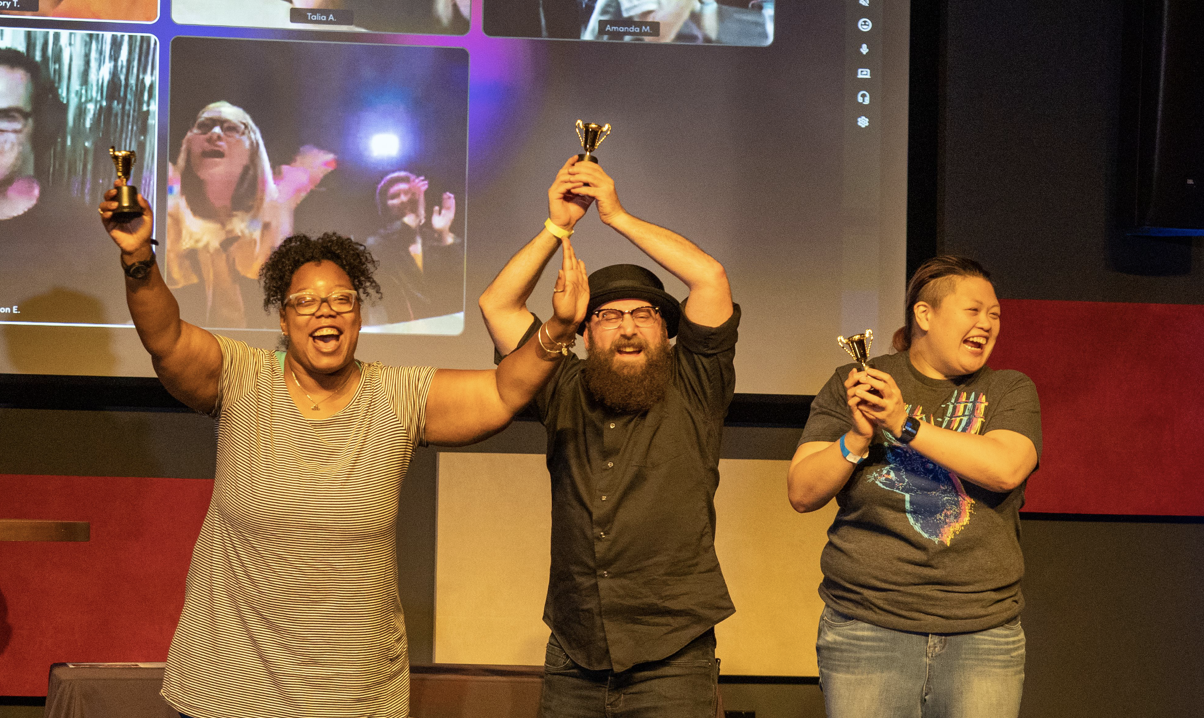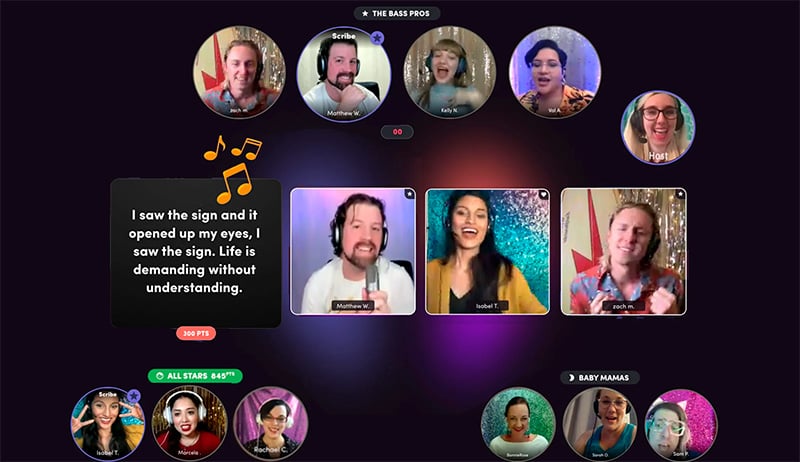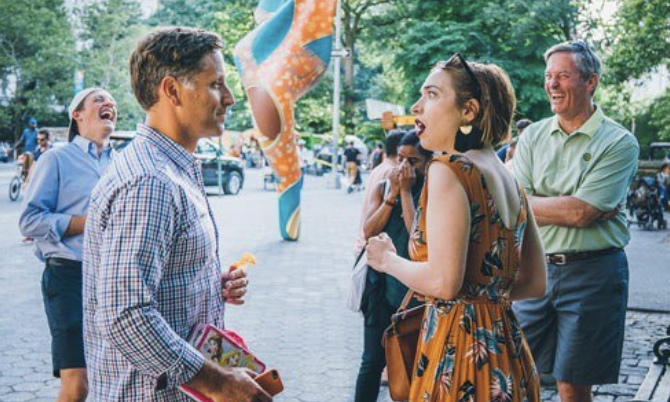 Our original team-building game that we've been perfecting for over 20 years, the Adventure is a smartphone scavenger hunt on steroids, starring you and your co-workers. You can play it in cities all around the world and bring in remote team members to create an experience you'll remember forever.
Our most popular indoor event can be structured in dozens of ways to celebrate seasonal events (like Holiday and Halloween), special interests, and some of our favorite decades (the 80's and 90's, to be specific...). Through our virtual event platform, Weve, we have virtual game shows as well, and a range of hybrid options blending the two. For all Game Show experiences, the primary ingredient is our charismatic and hilarious hosts who bring your group loads of belly laughs.
It's showtime! We have a range of performance-based games where your colleagues are the stars, as you act out, lip sync, and get silly with your teams. The final keepsake video will be shared and talked about for years to come!
Solve puzzles as a team to solve a murder mystery or land your spaceship safely on Mars. These virtual experiences are great for teams with lots of critical thinkers, engineers, and gamers.
Whether you're celebrating Pride, Black History, Women's History, Native American History, Hispanic Heritage, or Asian American and Pacific Islander History, we have fun, educational and interactive games to make sure everyone has their moment to shine.
We've brought in industry-leading experts to develop a series of games focused on the health and well-being of your employees. Learn and implement simple tools to manage difficult situations, communicate more effectively, and propel your team in an upward direction.
From showers and birthdays to anniversaries and happy hours, we have virtual experiences that effortlessly bring your teams together in a connected and creative way.
Our game designers are the best in the business and can build out an experience that's unique to your brand/event requirements, so you get EXACTLY what you need.